Transform Your
Business Goals into Reality
Achieve Your Company's True Potential with our
Business Immersion and Transition Process
Click the steps below to learn more about the process
The idea of business improvement may sound abstract, but if you think of it in terms of flying a plane, a successful takeoff may be
what you're focusing on, but it doesn't end there. Learning to adapt to weather conditions, adjust your altitude to avoid turbulence,
and steer a smooth landing are equally important.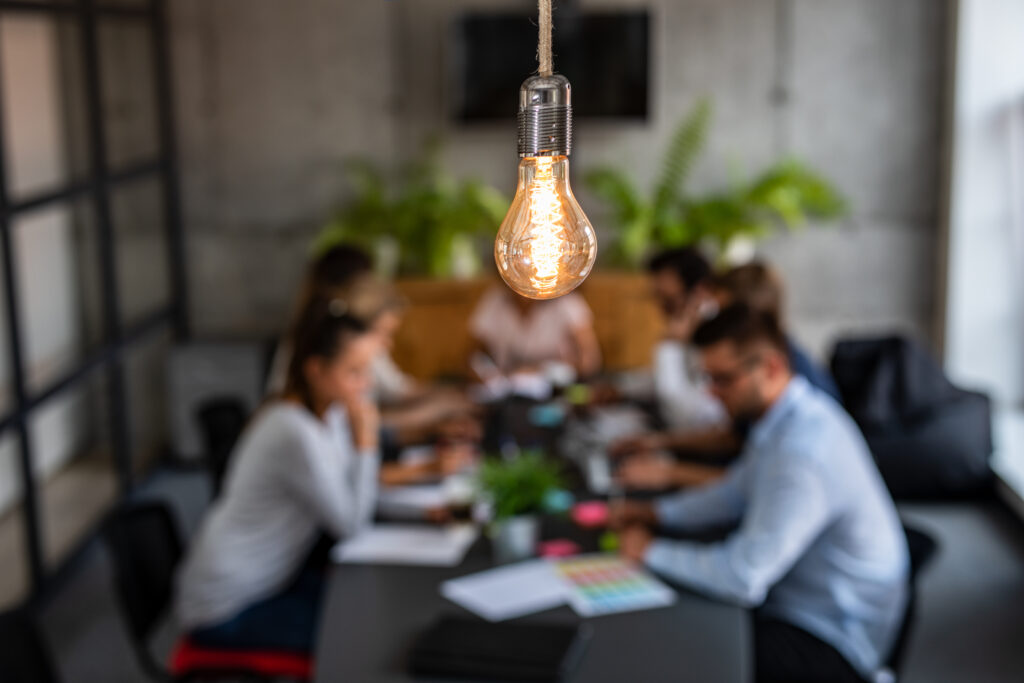 We Are Here to Work
With You
Is the business you have put your heart and soul into underperforming? Perhaps revenue has been soft or you're lagging behind your competitors. Maybe leadership roles aren't aligned and communication between departments is unclear. Or maybe you have trouble hiring and retaining high-quality employees. With 50 years of combined experience in business coaching, advising, mentoring, and consulting, we have helped numerous clients achieve their financial, organizational, and human resource goals in ways that they have never imagined. Whether you're in the public or private sector, and regardless of your industry, we can help you assess, recalibrate, realign, and energize your business to be one that is "Fit for Growth!"
What to Expect
We are more than just a small business coach team. We are seasoned advocates, advisors, mentors, and consultants who are passionate about developing and transforming your business into one that you have always imagined. With an honest but gentle approach, we offer:
Group & Individual Meetings
Thought Provoking and Creative Process
Tools and Strategies Unique to You
Highly Collaborative Environment
A study by Manchester Inc. revealed that businesses that worked with a business coach saw an average return on their investment of 5.7 times the investment they made for the coaching services.
A Hay Group study disclosed that 40% of Fortune 500 companies use business coaching to train and develop their executives.
A report by the Personnel Management Association showed that executives who received coaching and training increased their productivity by 86% compared to a 22% increase among executives who received training alone.
A study of businesses that received professional coaching was conducted by MetrixGlobal LLC. It revealed: 
61% increase in job satisfaction
23% reduction in operational costs
A $7.90 return for every $1.00 spent on coaching
22% increase in profitability of companies in the study
67% of owners and executives reported increases in teamwork skills
53% increase in productivity as reported by business owners and executives
Like any other business expense, coaching services are an investment–but a worthwhile one. In addition to those cited above, numerous other surveys and studies have reported on the significant returns gained from investing in specialized business coaching.
If you're ready to take this exciting next step to transform your business, then let's begin!
Senior Business Coach Eric Linzey graduated from Towson University, earning a Bachelor of Science in Geography & Environmental Planning and later went on to earn a Masters in Business Administration from the University of Maryland Global Campus. An accredited Small Business Consultant by the Association of Small Business Owners, Eric Linzey has 25 diverse years of experience working in the private and public sectors. 
Here at 19Seventeen, he is passionate about providing business owners with the tools they need to get past adversity and achieve the success they deserve. Eric was born and raised in the Caribbean and moved to the US as an adult, but still holds the beauty and philosophies of the islands close to his heart.
19Seventeen is a certified partner of administering the GrowthWheel®, an interactive project management tool that is groundbreaking in setting mission statements and goals, establishing and tracking metrics, assessing progress, and achieving real results.